Interlink IPLC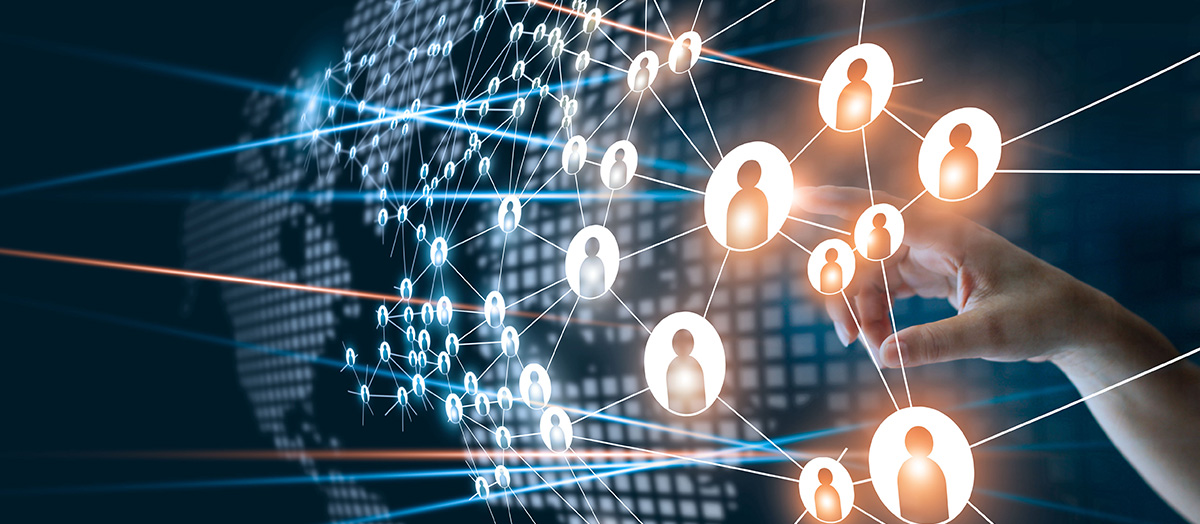 High speed communication service to connect in a point-to-point through the Interlink Fiber Optic network from Thailand
to around the world through the cooperation network of business partners which is a leader in international data connection services (Global Network Operator) .Which suitable for users who need to connect data between point to point to out of abroad .Or connections from abroad to Thailand.
Strengths of the Interlink IPLC
1.

Installed by the whole fiber optic cable network system which can increase or decrease speed without having to change the type of cable.

2.

High speed communication circuit that has constant speed all the time.

3.

It is a high speed communication circuit that supports all forms of communication including image, sound, data and other multimedia.

4.

Able to support a variety of connections such as DWDM SDH and Ethernet.

5.

Supports large data transmission, the service from 1 Gbps/2.5 Gbps/ 10 Gbps/ 40 Gbps and 100 Gbps.