Interlink Wavelength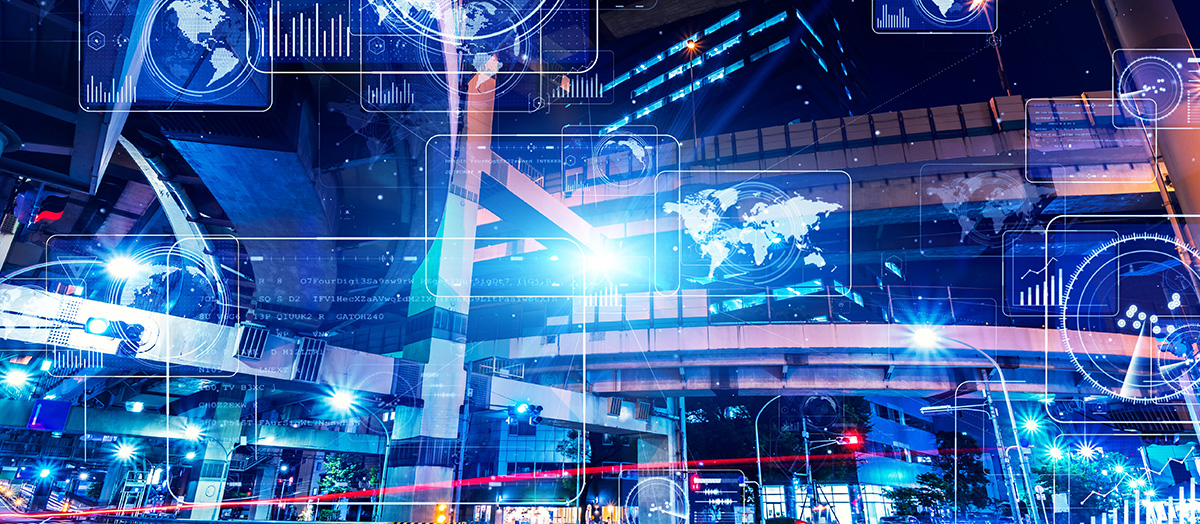 Interlink Wavelength is a service to send - receive large data for users who need a bandwidth more than 1 Gbps.
By sending data through the Interlink Fiber Optic Network using the core technology DWDM, which is data transmission on many wavelengths and can send large amounts of data at the same time on fiber optic networks.
Which can reduce cost of data transfer that suitable for users who need to connect data between point to point and need for large channels greater than 1 Gbps.
Strengths of the Interlink Wavelength
1.

Installed by the whole fiber optic cable network system which can increase or decrease speed without having to change the type of cable.

2.

Supporting large data transmission, from 1Gbps/ 2.5Gbps/ 10Gbps/ 40Gbps and 100Gbps.

3.

The cost of data transfer per Mbps is lower than normal.

4.

Select various connection technologies such as DWDM, SDH and Ethernet.

5.

Users do not have to pay for expensive connecting devices.