Broadcast Services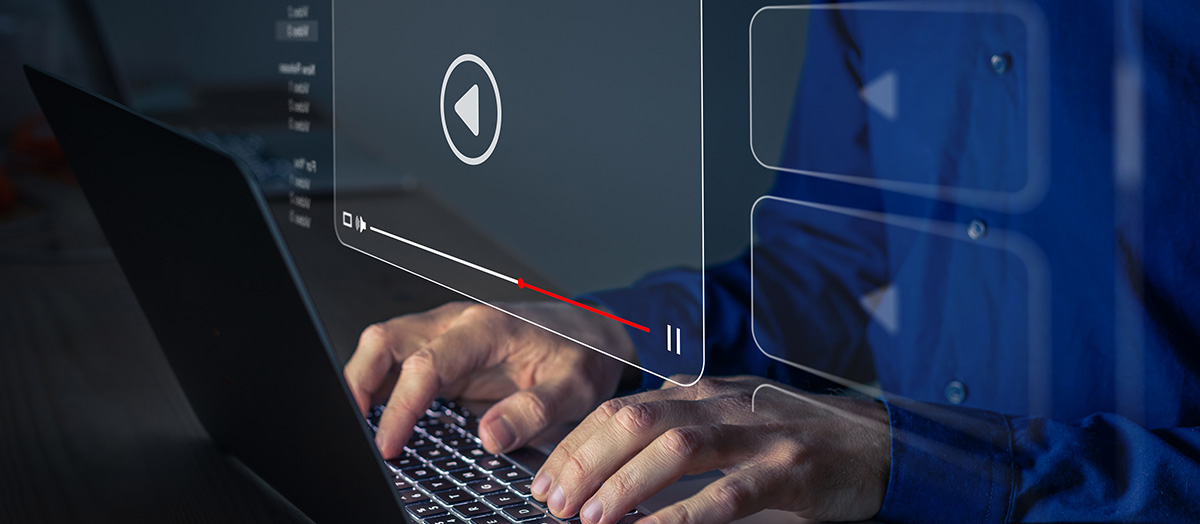 The Company is ready to provide a network that fully supports services of the broadcast business
by offering signaling solutions and broadcasted by expert engineering team with the equipment that accepted in the world class standard. Emphasizes the importance of designing to be able to use all the time. Whether in a different path than usual.
The interlink fiber optic network used for broadcasting must have at least two routes for signal transmission as the main link and backup link and the designed to be wired from different nodes to prevent the Single Point of Failure.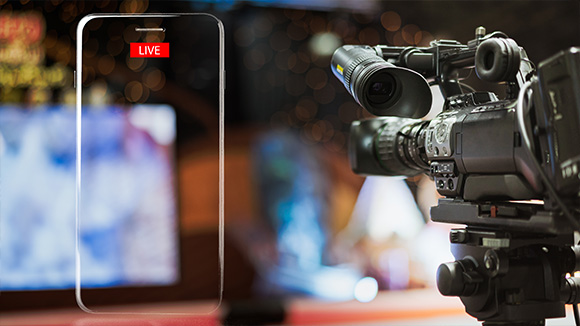 In addition, the company still choosing devices internationally grade, such as devices used for signal transmission (Encoder) and receive signal (Decoder). The company still emphasizes on installation and maintenance services by setting up an engineering team installation and advice for 24 hours a day, 365 days.
Which the company has a Network Management Center (NMC) to monitor all parts of the customer's service that make customers confident in service of the company which is committed to developing services and drive the business to grow together sustainable.
Strengths of Broadcast Services
1.

High speed communication circuit that has constant speed all the time.

2.

It is a high speed communication circuit that supports all forms of communication including image, sound, data and other multimedia.

3.

Users do not have to pay for expensive connecting devices.